NOTICE:
DO NOT ATTEMPT TREATMENT WITHOUT LICENCED MEDICAL CONSULTATION AND SUPERVISION
This is a public discussion forum. The owners, staff, and users of this website are not engaged in rendering professional services to the individual reader. Do not use the content of this website as an alternative to personal examination and advice from licenced healthcare providers. Do not begin, delay, or discontinue treatments and/or exercises without licenced medical supervision.
Male-pattern baldness and CFD
I know this topic has been discussed on the forum before but I don't recall there being a topic devoted to the theory implicating CFD as an underlying cause of MPB.
For starters, here's a scientific paper linking mechanical tension of the scalp to androgenetic alopecia: https://www.ncbi.nlm.nih.gov/pmc/articles/PMC4639964/
I'll be honest, I don't have the patience to study all the material written about this in depth. I'd mostly like to share this crude observation I've made:
This theory has been "debunked" by pointing to examples of men with relatively good craniofacial development who in some cases have suffered from aggressive MPB at a young age and conversely, examples of men with seemingly more severe CFD with full heads of hair. Besides an obvious genetic component I think it could also be a matter of early vs. late-onset CFD.
The CFD sufferers with good heads of hair seem to have underdeveloped bones. Here's Zlatan Ibrahimovic
?imwidth=450
His maxilla is growth-deficient in the sagittal dimension because he probably never had any form of proper tongue posture. Due to the bones not projecting, his scalp isn't subject to mechanical tension
Here's Freddie Ljungberg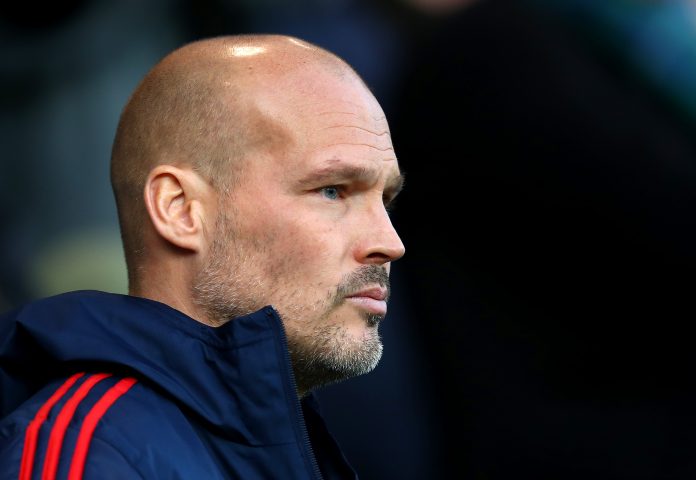 He has a forward-grown maxilla but also some symptoms of CFD; short ramus, antegonial notch, obtuse gonial angle, acute nasolabial angle, recessed undereye area. Perhaps he had proper tongue posture as a child that became weaker with age, or it was always deficient. The downswinging, well-projecting maxilla is stretching the occipitofrontalis muscle out more than an underdeveloped one and affecting circulation in the galea aponeurotica according to the Norwood pattern, which is actually a stress pattern created by mechanical tension.
Of course there's the ultimate dilemma: how come Mike Mew himself is balding? Well, I suppose he does have mild CFD after all, and maybe that combined with well-projecting bones and a strong genetic predisposition is all it takes.
Personally, I've noticed that my hairline has become less diffuse after mewing and I'm almost completely positive about this. I think my eyebrows might be very slightly thicker too. I'm curious about the possibility that the circulation has improved in the follicles of my scalp and face but even though they haven't grown much thicker hairs on their own, they could respond well to external help. Probably going to do some experiments with minoxidil at some point.
Just some thoughts.
Topic starter
Posted : 28/04/2020 2:24 pm