NOTICE:
DO NOT ATTEMPT TREATMENT WITHOUT LICENCED MEDICAL CONSULTATION AND SUPERVISION
This is a public discussion forum. The owners, staff, and users of this website are not engaged in rendering professional services to the individual reader. Do not use the content of this website as an alternative to personal examination and advice from licenced healthcare providers. Do not begin, delay, or discontinue treatments and/or exercises without licenced medical supervision.
Getting a square jaw?
Imo this is how maxillary expansion allows for a square jaw. 
Here are possible square jaw mechanics:
Wide Palate with canines in line with incisors (more square shape)
Occlusal plane level with the horizon if not positively inclined (counterclockwise rotation)
Ramus widened through expansion and chewing/masseter development.
This is not to be confused with overactive masseters in people with bruxism who sometimes develop a wide rounded face. For tje jaw to be square, the palate must be wide enough for the teeth to align in a square fashion, which then widens the chin and gives more definition to the mandible itself.
Examples: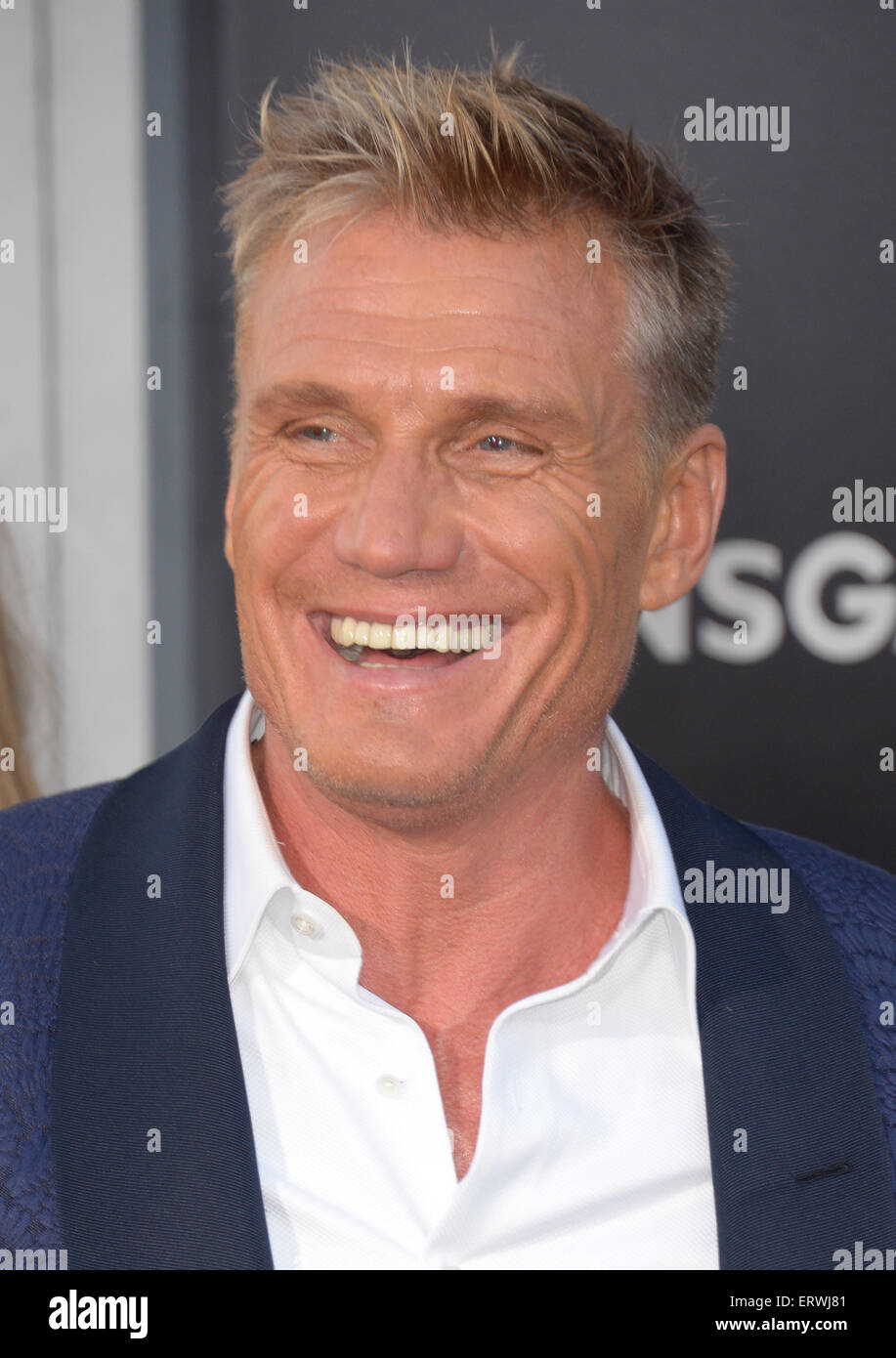 Of course a low Mew indicator line is necessary to keep the maxilla high. But basically this is the mechanism by which palatal expansion develops the mandible. Notice how Dolph has a maxilla that looks blown out. 
This topic was modified 3 months ago by
EddieMoney
Posted : 27/03/2019 3:45 pm
As you undergo correction in the near future, please consider keeping records for your own sake and for others. Pictures of dental impressions, scans, medical reports reports can be very helpful even with all personally identifying information blocked out.
Your input could help many, many people