NOTICE:
DO NOT ATTEMPT TREATMENT WITHOUT LICENCED MEDICAL CONSULTATION AND SUPERVISION
This is a public discussion forum. The owners, staff, and users of this website are not engaged in rendering professional services to the individual reader. Do not use the content of this website as an alternative to personal examination and advice from licenced healthcare providers. Do not begin, delay, or discontinue treatments and/or exercises without licenced medical supervision.
Does PewDiePie have ideal maxillary development?
I'd say he is comparable to our ancestors and his genetic potential because his face has so much forward growth.
Posted : 18/07/2019 9:22 am
Posted : 18/07/2019 1:29 pm
His forward growth is definitely above average, but it isn't ideal. His face is slightly elongated and narrow. From the side view his nose looks a little enlarged and unsupported by the maxilla. He has dark circles under his eyes from lack of maxillary under eye support. Still, better forward growth than what most people have.
Narrow, elongated face: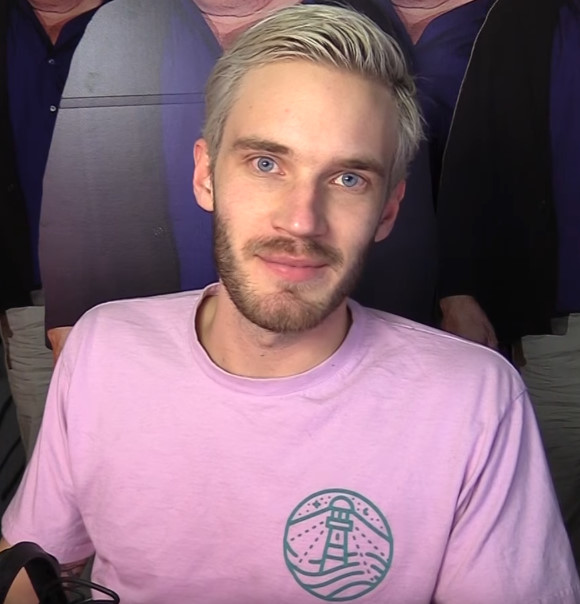 Not much cheekbones:

He's a great example of someone who is still very good-looking despite average-ish bone structure.
Posted : 18/07/2019 6:03 pm